IP Communication is the most modern telephony services which have all the facilities of another phone service like GSM, CDMA, BTCL, and PSTN phone service. In addition to traditional voice service, IP Phone allows a subscriber to transmit and receive video while talking.
IP Phone to any IP Phone operator.
IP Phone to any GSM, CDMA & PSTN Operator.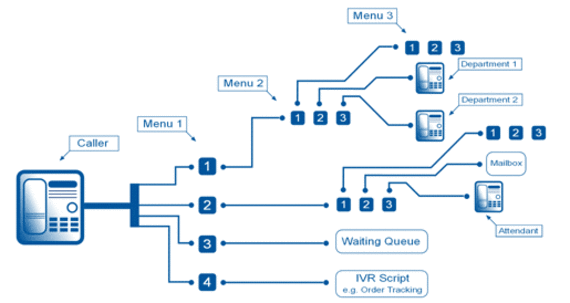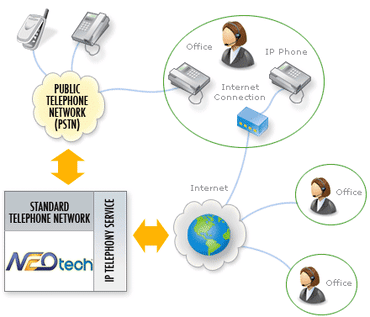 IP-PBX Service & Solution
Our IP PBX services allow the opportunity to generate profitable and recurring monthly revenue, with margin on set-up, call charges and IP Telephony hardware also available from us. With a SIP Trunk solution for your company's telephony system, costs and complexity can be reduced by taking advantage of existing IT infrastructures to connect the telephony system and the public telephone network.
A call center is a centralized office used for receiving or transmitting a large volume of requests by telephone.
The call center is available 24/7/365 and its team has full access to all Location Dashboard features, including the Troubleshooting Wizard. The Call Center is built on advanced telephony technology so that we can route individual calls based on your specific business logic, situations, and use cases.
Out-bound services: Outbound services are designed and developed according to clients business requirement.
n-bound services: All services are also designed according to client's need and customized to match with any kind of environment.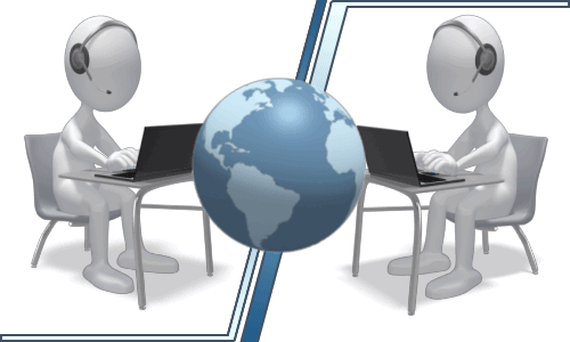 For more information, Please