Best Digital Marketing Service Provider in Bangladesh!
NEO Technologies provides digital marketing service in Bangladesh. Digital Marketing means Promoting a product or brand which is very much essential to make a business successful. It increases visibility on the web to your potential customers. As much as you are visible, you will be getting closer to your business goal. Perfect Digital Marketing strategy can reach your business to the apex. It's your most important strategy to expand your business.
NEO Technologies is the Best digital marketing service provider in Bangladesh. Why?
We provide 24/7 customer and technical support for the clients and always happy to advise them whenever they need.
We believe in trust and long term relationship with our respective clients. We do not hide anything from our clients.
Our work is maintained at high quality and in an ethical manner, we ensure the clients to be stress-free in terms of unethical tricks and techniques to get short end success on search results.
We act as consultants and give appropriate suggestions regarding our services- SEO, SMM, SMS by auditing their website.
We give free assessments of the websites to give a proper understanding of the clients about their websites current performance.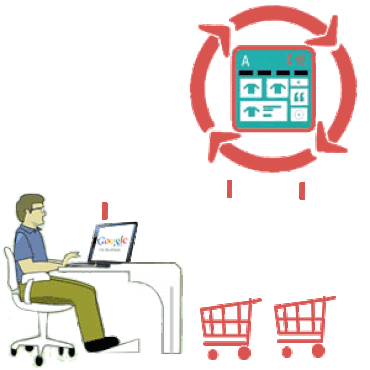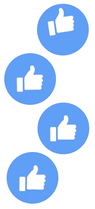 Facebook Marketing
Today, Facebook has emerged as the most favorite social media platform for Internet users across the globe. It has the advantage of a massive user base and everyone love to keep up with the latest trends and stories. Facebook has captured a strong space in the life of internet users.
For your business and Product promotion, We offer Facebook Marketing Services in Bangladesh.
Hacking code/tools cleanup: Hackers are regularly trying to hack websites. If any hacker hacked your website then we are here to help you. We will restore your website and will delete the hacking codes from your website. Our service charge is BDT 5000 Taka (Depends on Website size and pages) to remove hacking code. If we unable to do that, We will refund the full payment.
Malware cleanup: Malware is one kind of Virus or harmful script. If your website is also attacked by any Malware then we can help you. We will clean those on your website. Our service charge is BDT 5000 Taka (Depends on Website size and pages). If we unable to do that, We will refund the full payment.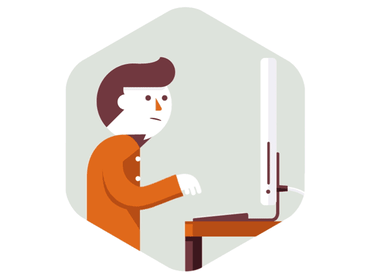 Website Maintenance: Website Maintenance is very important to prevent hacking. It needs to maintain in time. Our service charge is BDT 1500 Taka and BDT 15,000 Taka Per Year. (Depends on Website size and pages). Service Included: Monthly Backup, Website Monitoring & Web Security.
Website Backup: If you are thinking about your website backup, We can help you. We can take website back-up on Weekly & Monthly Basis. Weekly Basis Charge BDT 3000 per month, BDT 30,000 per Year and Monthly Basis Charge BDT 1000 per Month and 10,000 per year (Depends on Website Size and Page).
For more information, Please