What is SEO and Why Need This?
Search engine optimization (SEO) is the process of affecting the visibility of a website or a web page in a web search engine's unpaid results—often referred to as "natural", "organic", or "earned" results. In general, the earlier (or higher ranked on the search results page), and more frequently a site appears in the search results list, the more visitors it will receive from the search engine's users; these visitors can then be converted into customers.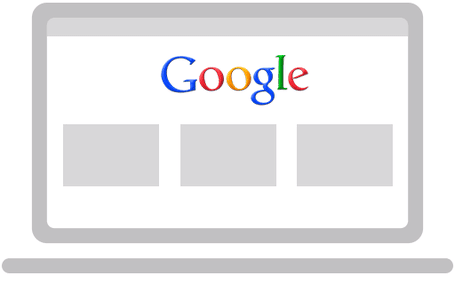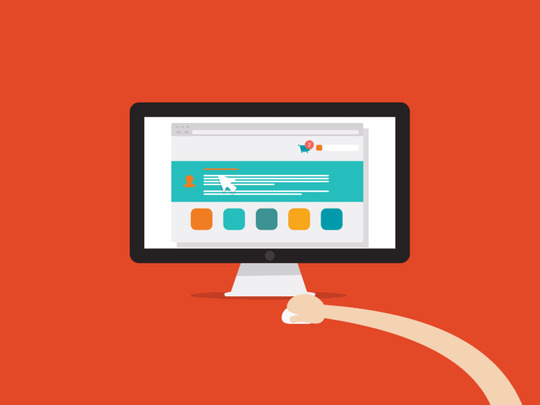 People browse the Internet via search engines Think about the last time you used the Internet. How did you find what you were looking for? How did you find this exact page? I'd be willing to bet it was a search engine.
Considering that they are the primary method most people use for finding information and sites, it's important to be listed in their results. Google alone processes 40,000 search queries in every second and over 3.5 billion searches per day, and there's a good chance that at least one or two of those searches relate to products or services your business offers.
So how can you connect with the users who could potentially become your customers? The best way is with SEO. Even though it requires time and energy, it's worth doing—and doing right. As an Internet marketing strategy, SEO considers how search engines work, what people search for, the actual search terms or keywords typed into search engines and which search engines are preferred by their targeted audience.
Why is SEO very important for your business?
Without SEO, your content will not be visible to people looking for your products and services. This means that even after spending hundreds and thousands of dollars on content, will not be in a position to reap the benefits out of it till the time SEO is not a part of your plan.
Looking for an SEO expert is important also because of regular algorithm updates of search engines. Most of us might have no idea about it, while even minor changes can affect your rankings in a major way.If you're supported by an expert, you'll not only be in a position to maintain your rankings in search engines but also improve them.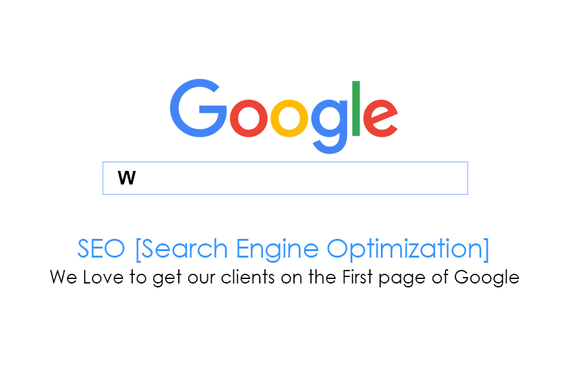 SEO Packages with Reporting details
SEO Packages
Starter
Corporate
Business
Monthly Plan
10,000 BDT
30,000 BDT
50,000 BDT
Keyword Plan
Up to 10
Up to 40
Up to 100

SEO Audit & Review

Search Top 10 Page
Site Analysis
Competitor Analysis
Content Checkup
Content Analysis
Keyword Analysis
Website Rank Check
Website Speed Analysis
Initial Rank Report
Keyword URL Mapping
Google Penalty Check
Broken Links Check

On Page Optimization

Title & Meta Content Optimization
URL Opmtimization
Link Structure Optimization
Existing Content Optimization
Robots.txt file create
Xml Sitemap Create
Google Webmaster Set Up
Bing Webmaster Set Up
Google Analytics Set Up
Page Speed Optimization
Google Analytics Setup
Logo Optimization
Google Business Setup
Page Optimization
Up to 10 Pages
Up to 50 Pages
Up to 150 Pages
Image Optimization
Page Loading Optimization
Pagination Tags on Site
Webmaster Crawl Errors
External Links checkup
Footer/Directory Optimization
Code Cleanup & Optimization

Off-Page Optimization (Per Month)

Social Bookmarking
50
100
300
Web 2.0 Creation
5
10
30
Local Business Listing
10
20
50
Guest Posting (provided by client)
1
3
6
Business Setup & Verification
Bing Places for Business
Review Submission
Forum Submission
5
10
20
High Quality Backlinks
50
100
200
Social Media post Design
Social media Account creation
Social Media post
4
10

Reporting System

Google Analytic Reporting
Every 15 Days
Weekly
Weekly
SEO Reporting
Every 15 Days
Weekly
Weekly
Backlink Reporting
Every 15 Days
Weekly
Weekly
Keywork Rank Reporting
Every 15 Days
Weekly
Weekly
For more information, Please