Office IT Support – Service & Solution
Office IT Support Service
NEO Technologies is one of the comprehensive IT solution & Service provider in Bangladesh. We work in all IT solutions.

NEO Technology also helps its clients to plan, build, support, improve & manage their Technology infrastructures with an experienced team member in networking, security, data center, storage, integration and managed service.

NEO Technologies has been serving various sectors & sub-sectors of Technology Market.

NEO Technologies Focus about Clients Satisfaction and Believe.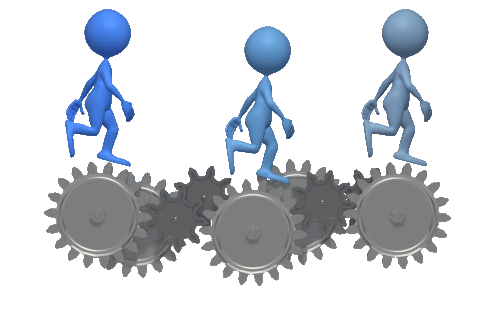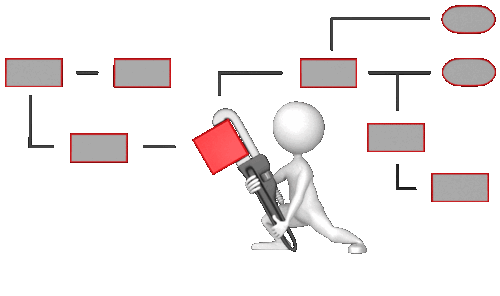 We have expert Engineer for your Network Support.
Network Analysis & Configure,

Faultfinding of Bottlenecks,

Installation of Structured Data Cabling,

Installation of Fibre Networks,

Installation of Switches, Routers and Firewalls,

Installing Radio Devices for data connectivity,

Wide Area Networking and Branch Office Installations,

Mobile User Setups.
Maintenance & Operations, IT Consulting Services
Our expert team wants to say that the re-engineering of legacy systems by which we mean those that significantly resist modification and evolution to meet new and constantly changing business requirements. It is widely recognized as one of the most significant challenges facing engineers.
We are principally concerned with the problem of how re-engineering should proceed, rather than with what the design of the re-engineered artifact should be. A re-engineering pattern embodies expertise about how to guide a re-engineering project to a successful conclusion. Because this is not only or even principally a technical problem, the context of a re-engineering pattern must be much broader than that of a design pattern.
NEO Technologies offers consulting services in a wide variety of Advanced Technology solutions. Some of these engagements include security assessments, network and systems audits and disaster recovery assessments. Our engineers can lead projects or contribute knowledge and ideas in conjunction with your in-house IT team.