Why need A Website???
Create company Identity.

Create brand Value.

Customers expect it.

Provides social proof.

Your competitors all have company websites.

You'll show up in Web search results.

One of the Ways to connect with the world.

Showcase your products and services.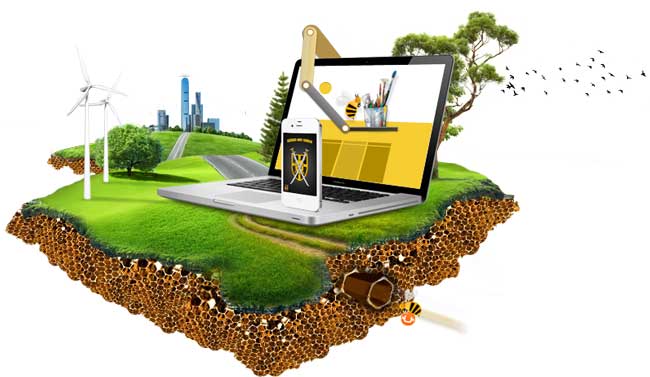 Features of E-Commerce Website?
Millions of prospective customer that see your company on the Internet your website delivers the critical "first impression" of your company.
Portal and E-commerce:
Already have a website and just want to add e-commerce? Need a full-featured catalog and shopping cart, along with real-time credit card processing? NEO Technologies is for you to add e-commerce to your existing or new website.
Development Timeline:
Development of entire website will require 10 to 15 Business Days. Development Timeline may change based on the content availability of relevant text and images.
Why Need E-commerce Website???
You can sale your products directly to your customers and can get the money from your Payment Methode or cash on delivery.

No need any Store or warehouse for your business.

No need Extra Manpower to manage your business.

Professional unique design having control of changing website site content without any Technical knowledge.

You can edit product information at any time.

Manage product Images from admin panel.

Add / Edit / Remove products with HTML skills.

International Standard CMS (WordPress, Opencart)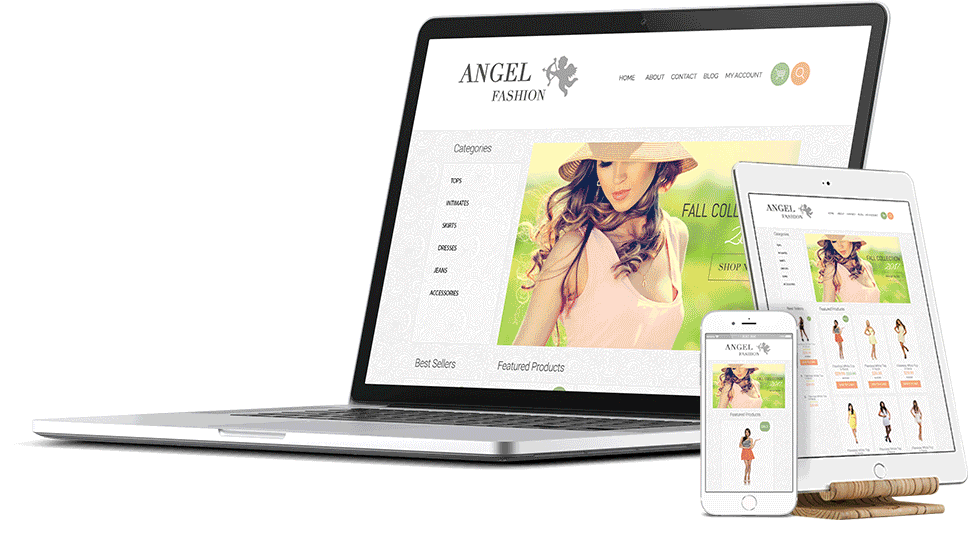 Packages & Pricing
|   | Beginner | Business | Business Plus | Marketplace |
| --- | --- | --- | --- | --- |
| .com/.net/.org domain | | | | |
| Hosting Space | 500 MB | 2.5 GB | 5 GB | 25 GB |
| E-Mail Account | 10 | 20 | 50 | 100 |
| Product Category | 05 | 20 | 40 | 100 |
| Sample Design Concept | 03 Sample | 04 Sample | 05 Sample | 06 Sample |
| Payment System | Cash On Delivery | COD, bKash | COD, bKash | COD, Bank & Mobile |
| Basic Mobile Apps for Android: | | | | |
| Supplier admin panel | | | | |
| SMS Alart | | | | |
| Content Page | 08 | 15 | 20 | 40 |
| Social Profile | | | | |
| Website Submission | | | | |
| SEO | | | | |
| Backup Copy | | | | |
| Free Support | 07 Days | 10 Days | 15 Days | 20 Days BDT |
| Package Price | 20,000৳ BDT | 50,000৳ BDT | 1,00,000৳ BDT | 5,00,000৳ BDT |
| Yearly Renewal Fee | 5,000৳ BDT | 10,000৳ BDT | 20,000৳ BDT | 40,000৳ BDT |
All prices are tax, vat & SD excluded.
Product Catalog Management
Edit and Delete Products from Stock.

Add product images.

Edit and Delete Product Reviews.

Related products.

Customer can buy products online by selected payment gateway.

Add to Wishlist and Compare Functions.

Share Buttons for different Social Media

Product attributes groups (sizes, colors, models)

Unlimited products combinations (red, size XL)

Multiple pictures per product.

Zoom and thick box on products pictures.

Choice of a number of products per page.

Sort products by category & price.

Search Option.
Customer Management System:
Customer's registration, and personal accounts.

Passwords recovery & Reset.

Purchase & Sales History.

Emails alerts for clients & admin about a product.
Orders status with details:
Order management, admin manage all orders.

Orders monitoring by email.

Delivery tracking and status are shown to the customer.

Admin can manage discount/offer/Coupon Code.

Customers can view their orders in their panel.

PDF invoices as per client request.
Live Statistics report:
Visits and visitors.

Orders and sales.

Customer's accounts, customer's profiles.

Products statistics.

Product searched via search engines.

Complete integration with Google Analytics as per clients requirements.
User Management:
Security:
Secure Back-Office access (login and password).

SSL compatibility (Depends on client requirements).

Passwords encryption in the database.

Cookies encryption.

Block repeated attempts to recover passwords.
Administration:
Multiple users management, and permissions.

Maintenance Mode.

IP authorization to reach the shop in maintenance mode.

Sub domain management.

Database backup (partial or full).

Automatic generation of sitemap.

Products indexation for an optimized search.
Detail Reports:
Income Statement.

Sales Report.

Custom report.
Custom Content:
Product Store.

Home page.

Contact us.

Warranty Policy, Returns and Replacement, FAQ, Privacy Policy, Cookie Policy etc.

Live Chat option as per user.
Facilities:
Mobile friendly website.

Pictures should load quickly.

User friendly.

eCommerce site should look good – and function properly – across platforms and mobile devices.

eCommerce site should have great original photos and helpful product descriptions.

eCommerce site should feature customer reviews – and make it easy for customers to leave reviews.

Checkout should be fast and easy.

Online Payment gateway with mobile banking, Visa Card, MasterCard etc.
Individual Web Module Price:
Online Feedback Form: 1,500৳ BDT

Online Visitor Counter: 1,000৳ BDT

Music/Video Integration: 1,500৳ BDT

Weather Report: 2,000৳ BDT

Live Cricket Score: 2,000৳ BDT

Google Map: 1,500৳ BDT

Other Addons: 2,000৳ BDT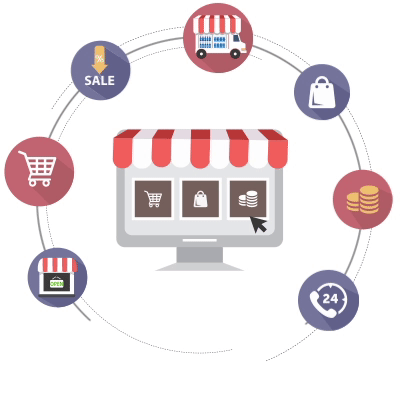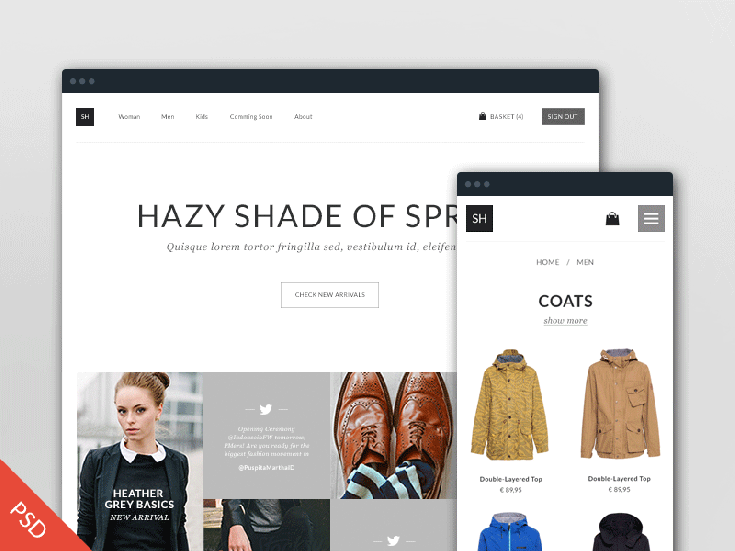 Training Periode:
1st Training (3 hours): Free

1,000৳ BDT per hour (Our Office) After 1st Training if needed.

3,000৳ BDT per hour (Outside our Office & Inside Dhaka City) After 1st Training if needed.
Payment Procedure:
50% advance payment for website development.

25% due payment after 50% Complete the project.

Rest 25% within 3 days after complete the full project.

The client must provide all content with the work order.

Payment will goes to "NEO Technologies" account pay check or Cash or bKash with Service Charge.
Terms & Condition:
If Client Failed to provide the content within 30 days after contract then the project will count as a complete project.

Charges per extra pages: 1,500৳ BDT

If the page size is more than A4 size then additional cost will be 1000 taka per A4 size Content.

Domain and hosting must be renewing in every year before 1 month of the expired date. Otherwise, an additional cost will be added according to the domain hosting renew rules.

If the image needs to customized like background change or color change or any kind of editing then additional cost will be 50৳ BDT per picture.